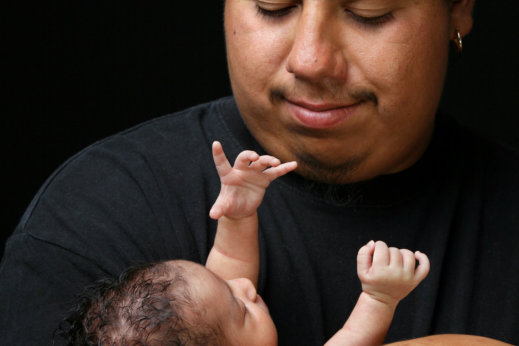 Every first-time experience in our lives is always a milestone. As a key provider of Fatherhood Programs in Bronx, New York, we believe that first-time dads should also have a meaningful journey when they become fathers for the first time. However, becoming a dad doesn't happen overnight. First-time dads can be filled with confusion, anxiety, and stress of the new responsibility. Are you new to this role?
We got your back, Dad! At Fathers 4 Progress Inc., we acknowledge that strong fathers are vital elements for a stronger family foundation. If you're a dad for the first time, take time to care for yourself so you won't be carried away by stress. Here are helpful tips for you:
Take Paternity LeaveIf your workplace is offering paid paternity leave benefits, take advantage of it and spend time with your wife preferably in the first few days after childbirth. This gives you sufficient time to bond with your newborn and help your wife to rest.
Sleep WellSleep can be a real challenge for new parents. Try arranging a sleeping schedule with your wife so that both of you can have the right balance of each other and attending to the baby's care needs.
Eat RightNot having the right nutrition can also take its toll on your body, which can get complicated if you're not rested well from being a new dad. Ensure that you're eating healthy and nutritious foods, especially fruits and vegetables.
Talk with Fellow DadsIt's important for new dads to know that their fresh adventure of fatherhood is fully understood and felt by other dads. While Parenting may not be easy, it can be manageable with the right people to support and understand you.
Talk with Your PartnerThe responsibilities of fatherhood can be overwhelming when it's your first time. This can affect the emotional connection between you and your partner. Work towards establishing quality communication at home.
If you would like to be even more equipped in becoming a new parent, join our Fatherhood Program in Bronx, New York. You will learn treasures of a lifetime.