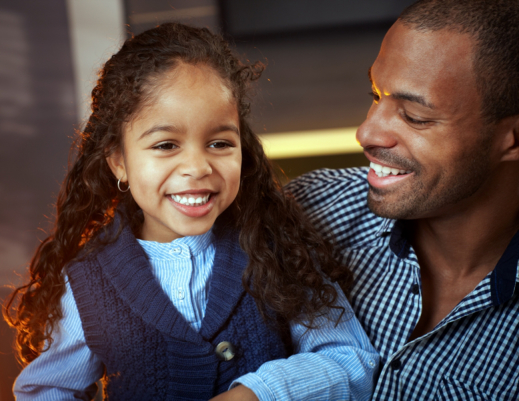 Becoming a father can be both exciting and terrifying. You are going to be raising a child of your own, so where do you even begin?
What do you need to do in order to become the best father you can be?
Well, the best thing you can do is go with the flow. No one is perfect and there is no formula on how to be the best dad. Being a father is learning process that never stops, even when your children are already grown.
However, here are some tips to keep in mind to help you get started along the path of fatherhood.
Training:
You can actually receive training on how to be a dad.

Fathers 4 Progress Inc.

is a fatherhood training center in Bronx, New York that is dedicated to helping you learn the basics of effective parenting. Through our programs, we can help you get started and make sure that you know what you need to do in order to raise your child.
Going with the flow, follow your heart:
There is no right or wrong way to raise a child. Just go with the flow and follow your heart. There will be times where your child will hate you, yell at you, or even make you feel like you are not a good dad – but this is something that happens to all fathers. The important thing is to make sure that you roll with the punches and you continue doing the best you can because this is truly a learning process.
Fatherhood Programs:
We offer numerous fatherhood programs in New York. Through these programs, we can offer a wide range of support that can make life a bit easier for you as a dad. This support includes training as mentioned above but also helps securing good work, family support, referral services, and much more. Basically, we will help you become the best dad possible but the learning progress will be on your own terms.
Do not panic when you find out that you are going to be a father because we can help you through this exciting process. Parenthood is truly one of the most rewarding things we can ever experience in this life, so embrace it.