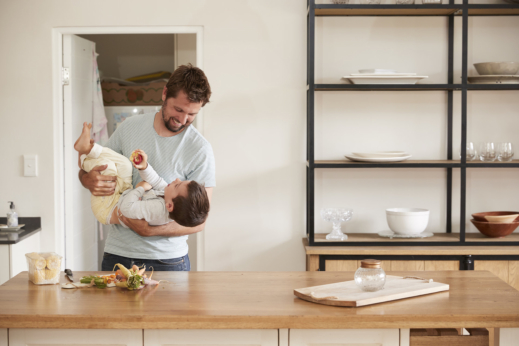 There is a lot to being a father. You have to make sure to provide a good life for your kids, ensure they have access to the best education, and make sure that their needs are being met. However, there is so much more to keep in mind, such as spending quality time with your children. There are many ways you can spend time with your kids, such as sharing your hobbies or discovering new hobbies you could do together. Here are a few great hobbies to consider:
Remote-Controlled Toys:

One of the funniest hobbies you could do with your kids is remote controlled toys. Kids regardless of age or gender all love RC toys, whether they are planes, helicopters, cars, boats, or even submarines. The sky is the limit with this hobby and it is even possible to custom-build your own with your children. Not only are you building fun RC toys but you are also building memories and creating a stronger bond.

Airsoft:

If you have a teenage son, then airsoft could be a good hobby to consider. Many teenagers are interested in military topics or they love playing war video games. Airsoft is like a video game in real life. This is a sport that involves using guns that shoot out small BB's or pellets and is not only a great way to spend a day but it is also good exercise, relatively affordable to get into, and quite exciting.

Cooking:

Cooking food is another fun hobby to consider, especially if you have a daughter. Not only is this a practical hobby but it is also a great way to use your imagination and to create delicious dishes together.
Parenting is not an easy job, but it is still important to make sure you are spending time with your kids, even when you have work and other responsibilities that can make it feel like you have no time. Through our fatherhood program in New York, we can help you out! If you would like to find out more about our fatherhood training center in Bronx, New York, please get in touch with Fathers 4 Progress Inc. anytime.