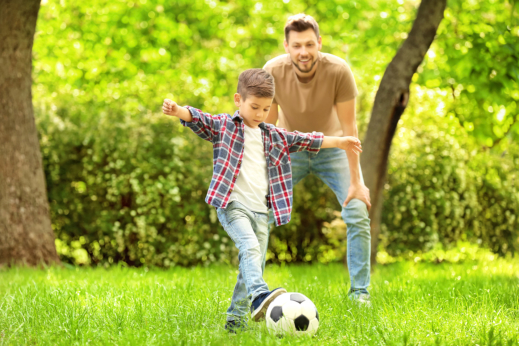 Children begin developing their sense of self even in the early stages of their development when they perceive themselves through our eyes. The parents' tone of voice, body language, and expressions are received by toddlers at this stage. Our words and actions as a mother and father greatly influence their formulation of self-esteem.
This is why our fatherhood program in Bronx, New York, suggests that celebrating and acknowledging successes, however little, will make your children feel happy. This will also help them become more independent. In contrast, depreciating remarks or comparing a kid negatively with others will make them feel insignificant.
During our fatherhood program in Bronx New York, we also discourage making weighted comments or utilizing words as weapons because this may create damage as much as physical hits do. Most likely, this will create trauma during your child's growing up years and may affect their self-esteem. In most cases, children who received offensive comments and remarks grow hostile and feel unloved. This leads to children developing bad behavior and rebellion against parents.
Good parenting is choosing our words thoughtfully and being compassionate and tender. You can talk to us at Fathers 4 Progress Inc. today for more details and articles for parents.