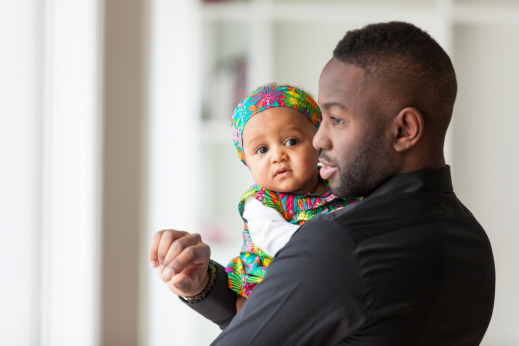 No matter how many parenting programs a new father goes through before the birth of their newborn, it can get overwhelming when the actual moment comes. However, you shouldn't let the overwhelm freeze you up. You should do your best to get involved in your newborn's growth and development.
Here are the tips that will allow you to do so:
Try everything related to caring for the baby.Be it dressing the child up, playing with them, bathing, cooing them to sleep, or changing their nappy, try them all. Doing these is a great way to bond with the newborn.
Persevere.Understandably, you'd want to hand over the baby to your partner when things become tougher, but you have to resist that urge. You have to keep trying. If you're able to complete a fatherhood program in New York, you would be able to persevere in caring for your baby.
Be affectionate.Don't hesitate to show your affection to your baby by responding to their cues or even playing with the little one. It doesn't take expert skills to make the little one happy and show your affection.
Fathers 4 Progress Inc. is dedicated to providing those individuals who are stepping into fatherhood sufficient fatherhood training in Bronx, New York. If you are a new father to a newborn and you want to learn how to take care of them better, schedule an appointment with us so we can help.