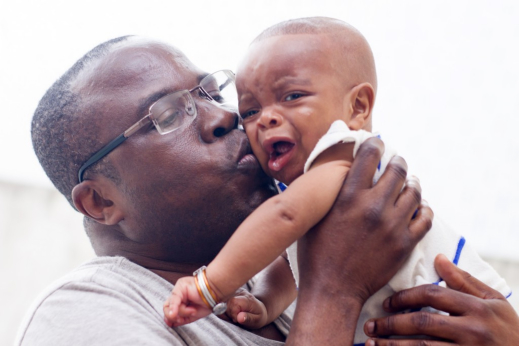 Congratulations, you're pregnant!
During pregnancy, there are many things to consider when you are an expecting father. And the first thing you need to think about is how you can help your wife during pregnancy and after delivery.
Excitement and nervousness take over, especially to first-time dads. So to avoid confusion and stress, we are giving you some tips on how you can prepare for your incoming ball of happiness.
Read books, join groups about fatherhood, and join fatherhood training in Bronx, New York.
Mastery is key. Try to learn many things from write-ups and other dads about their first-hand experiences. Collect these ideas then try to apply one step at a time to know which works for you.
Practice makes perfect.
Practice holding babies as long as the parents will allow. Knowing how to carry your little one could be of great help to your wife, especially when she needs to take a nap or do some chores. Know about the dos and don'ts in parenting programs.
Do your partner a favor.
Offer assistance in household activities your pregnant wife cannot do at the moment. Let her relax and rest as she needs to gain strength for the big day.
Show how you appreciate them.
Women can be very emotional at any stage of pregnancy. They face many challenges in motherhood and may experience fatigue and stress. As a husband, you can assure her that everything is going to be alright and appreciate it when she's doing the right thing.
For a reliable fatherhood program in New York, talk to us at Fathers 4 Progress Inc. We provide training, seminars, mentorship, and different programs that will suit your fatherhood needs. Call us now at 718-299-6500 (Ext. 1027).