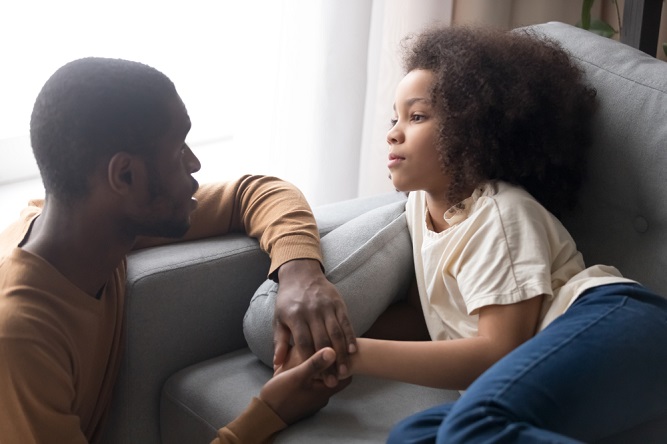 The father is the head of the family and plays a crucial role in the upbringing of their children and gives direction to the entire family. That is why it is necessary for fathers to learn some parenting skills through fatherhood training programs so that they aid the healthy growth and development of their kids. And after learning such skills, it is time for them to apply these in real life and make sure to impart some important lessons to their kids.
Here are some important lessons every father should teach their kids:
Respecting other people and teaching kids to be social
Teaching children the right behaviors and self-discipline
Helping their kids find a hobby that can keep their minds busy and fresh
Guiding their child to choose the right career path and manage their finances
When providing excellent parenting programs in Bronx, New York, we at Fathers 4 Progress Inc. are the ones you can trust.
We offer a fatherhood program in New York with the goal of creating an open space to bring together fathers in various fields of specialization to come up with a network so they can support one another and create ripples of positive change in each other's life. With us, rest assured that fathers will carve their pathways so they can walk toward the bright future ahead of them.
Please do not hesitate to contact us if you want to know more about the programs we offer.