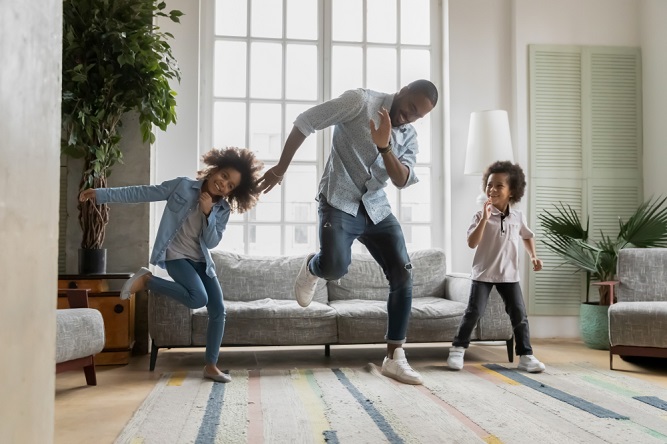 Most people know that there are a lot of programs offered for moms. These are specifically designed to help these new moms transition into motherhood carefully and surely. Just as how new moms need help, new dads need assistance, too. That is why fatherhood training programs are essential.
But what sets fatherhood program in New York apart?
Fatherhood programs focus on developing skills that make up the way men parent. Such programs address the differences between fathering and parenting; frequently engage participants in conversations and activities, working with them to enhance key life skills and establish healthy behaviors that can improve relationships in their lives.
Here are some strategies for how fatherhood programs can help fathers develop healthy relationships:
Provide father-and-child activities
Offer support by providing relationship and skills-building classes
Support fathers by working with them to develop effective co-parenting skills, including encouraging adults to put their children first
Fathers 4 Progress Inc. is born out of the need to educate fathers from all walks of life concerning the different strategies to enhance their awareness of what fatherhood is really about and use their innate powers to wield influence to achieve their own goals.
Our parenting programs in Bronx, New York, are facilitated by our team of skilled staff that help fathers rediscover their true potential. Contact us now if you want to know more about our programs.