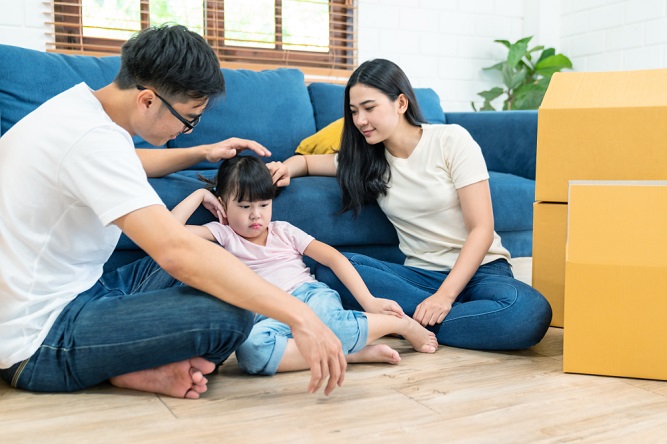 Being a good parent and raising children can be a huge step in life. It has never been easy, and it never will be. Being a parent will drain you psychologically, emotionally, and physically. You and your family will go through many stages as your children mature, but everyone will be worthwhile. Bringing up children amidst the pandemic and the uncertainty of time, fatherhood training is a plus, which can benefit you and your family's well-being.

Your child's behavior is never a good indicator of your parenting success. It will depend on your parenting style and the lessons you give to your children. Parenting needs to be properly planned out; you just cannot rely on taking risks, especially now a lot can happen beyond our control. This has made it more difficult for parents to raise their children since it makes relationships more stressful.

Parents' mental health may be impacted by the prolonged lockdown because they won't have any other opportunities to express their dissatisfaction. The family's connection could suffer long-term consequences as a result. To deal with disappointments, stress, and despair, parents and kids can both benefit from using mental health treatments, such as psychotherapy. Parenting programs in Bronx, New York, can give you the light to the path.
The process of starting a family can be bittersweet. You should have a solid mental health foundation as a parent to be there for your kids once they embark on their own activities. Fathers 4 Progress Inc. can assist you in managing your household by ensuring that you are both mentally and emotionally stable. We are here to help by offering our fatherhood program in New York, where you are guided to prepare your children for the day when you will gradually let them go and let them live on their own.