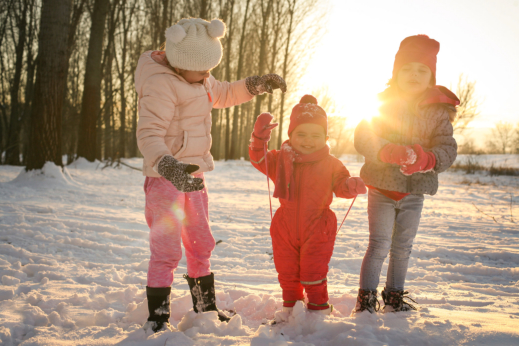 Although winter is an interesting time for our children, it can't be denied that the harsh weather comes with health and safety concerns. For your children who love to run around in the winter wonderland, fatherhood program in Bronx, New York put together suggestions so that parents can guarantee that their kids are safe and healthy. Here they are:
Instruct your kids to come in regularly to re-hydrate and warm up. Also, make sure to apply sunscreen first on their skin even if it is cloudy.
Ensure that your kids are safe and warm by wearing several layers of winter clothes.
Your kids must be well-supervised at all times outside.
Inform your children to wait until the snowstorm is done to supervise them better.
Accompany your kids in selecting the ideal place to build a snowman that is away from possible hazards.
Our fatherhood program in Bronx New York is established to guide our fellow parents in making sure our kids grow healthily, safely, and happily. This is why we advocate in sending out help and support to our dear parents, we want to help them develop the skill and learning to become an efficient parent.
For more of parenting articles like this one, call Fathers 4 Progress Inc. today or you may visit our office.