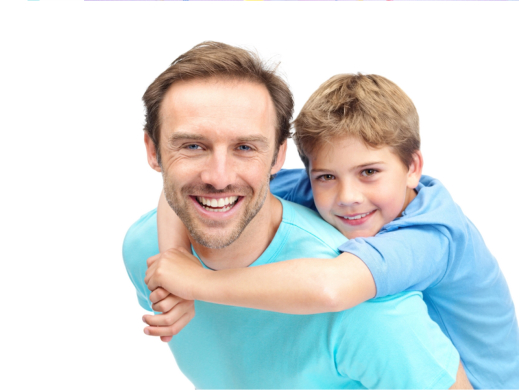 Becoming a father is one of the biggest changes that any man has to go through. One moment you do not have any responsibilities and the next thing you'll know, you have a baby on the way forcing you to change the entire way you live your life. This can be overwhelming but exciting at the same time and you are not alone. At our fatherhood training center in Bronx, New York Fathers 4 Progress Inc. can help prepare you for the best thing that will happen in your life. So are you ready?
Our fatherhood program in New York can help you get ready to be the best father possible for your child. Here are a few ways we can help prepare you:
Income:
One of the most important parts of being a father is providing for your family and child. You need a reliable source of income for this. Through our program, we can help you secure a job that can help you keep food on the table every day.

Skills:
We can teach you different kinds of skills that will not only help you take care of your children better but can also be used to find good paying work. These skills are anything and everything from computers to physical fitness. This is so you will have the skill-set needed.

A Stable Future:
One of our main ways of helping you prepare for fatherhood is to help you secure a stable future. When you have the money and the means to help your family live a comfortable and healthy life, this will also help you focus more on other important aspects of life like being with your kids and doing things with your family. We also have many family support activities that you can join. These activities are meant to help you and your family grow stronger and reinforce your bonds.
There is nothing as rewarding as parenting and if you feel like you are not prepared, we are here for you. Through our programs, we will ensure that you have what it takes to give your child the best life possible, so do not hesitate to pay us a visit if you are looking for a little help to get you started on your path towards fatherhood.