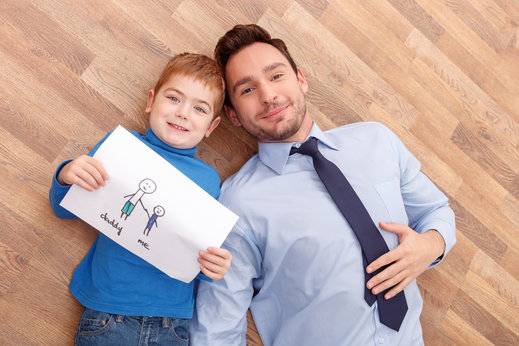 Our fatherhood training center in Bronx, New York is a facility that is dedicated to helping men become the best fathers they can be. There are many men out there who are new to fatherhood, struggling with the law, or do not know the first thing about raising their children, and this is okay because we are here to provide you with the helping hand you need.
Here are a few of the many things a fatherhood training center and our fatherhood program in New York can help you do:
Find Work
As a father, it is important to be able to provide for your family and keep food on the table. However, it can be difficult to find work. This is something we can help you with. We are able to provide you with the certifications, training, and skills needed to find a good and reliable job. We can even help you get into shape or learn about many technical skills, such as IT in order to prepare you for just about any field.
Being a Father
Not only are we able to help you find the means to provide for your family, but we can also help provide the skills you need to become a good father. Parenting is not easy but we are here to help you raise your children to the best of your ability through a number of personalized programs.
Make a Change
A fatherhood training center is dedicated to making change to ensure fathers from all backgrounds have the ability, the skills, and the knowledge to become great dads. The ability for a child to reach their potential depends on their fathers and the wisdom they provide. For this reason, we are committed to ensuring that you are able to be there for your kids and ensure that they have the opportunities to live a better life.
Those are just a few of the many things you need to know about a fatherhood training center. If you would like to find out more, please feel free to get in touch with us at Fathers 4 Progress Inc. anytime. We are here to help you be there for your kids and ensure that you have the skills to offer them the best childhood possible.