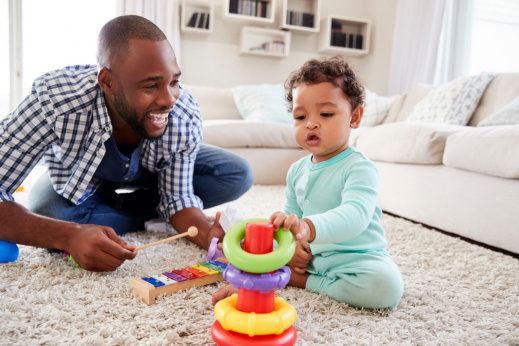 Are you a new dad? The experience can be both exciting and challenging, as there could be a lot of stress along the way. From taking care of a newborn to balancing work and home responsibilities, being a father takes a lot of hard work. But, there are some steps you can take to prepare for the challenges of fatherhood. Know some below.
Identify the sources of stress.
Whether it's a financial strain or interrupted sleep, know what stresses you out so you can deal with it one at a time. You will undergo a lot of stress as you become a parent, but a fatherhood program in New York will help in educating you and enhancing your understanding of fatherhood.
Get involved.
Get as much involvement during the pregnancy and after the delivery. It will help shape your dreams as a father and whenever you feel scared, don't hesitate to seek advice from your friends, family, or get involved in parenting programs so you will feel more at ease and be more confident in taking care of your family.
Don't forget to connect with your partner.
As you build a family with your partner, a lot of things will change both in your relationship and daily lives. Everything may be stressful for both of you, but don't forget to talk it through and manage your stress well to avoid conflicts and misunderstandings.
If you are new to fatherhood and want to understand its fundamentals, Fathers 4 Progress Inc. provides fatherhood training in Bronx, New York. We bring fathers together so they could support one another and inspire positive changes to each other's life. For more information, call us today at 718-299-6500.