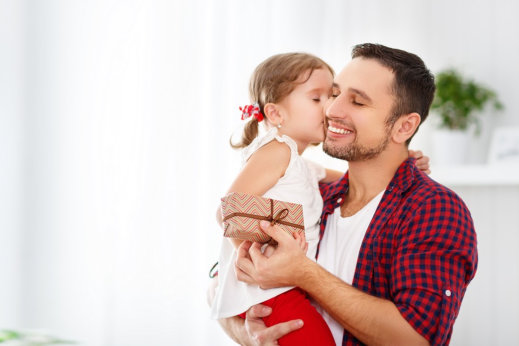 When a father is committed, nothing is impossible. This is what Fathers 4 Progress Inc. believes in. with the right Fatherhood Training in Bronx, New York, the road to change can happen.
Our Parenting Programs are designed to empower parents to become independent and confident of the role they play in the family and the community.
A Fatherhood Program in New York not only provides education about fatherhood but a guide of improving their lives such that the change can positively impact their loved ones. Change is not easy. It takes one from the "used-to" methods. There are tempting occasions when going back to previous ways seem to be easier. With the following change model, everyone has a guide to remember.
Awareness
A clear view of what needs to be changed is a good start. What is the current situation? This gives a clear picture of where to start.
Desire
Why is change needed to happen? What benefits can be achieved? This makes the desired firm right at the foundation.
Knowledge
What are the needed resources for the change to happen? Are there new skills or new people to work with for the change to be possible?
Action
With the right partner and a good plan comes execution. Implementing the needed action steps are important. Track your results.
Reinforcement
Are you getting the results that you intended? What support is need?