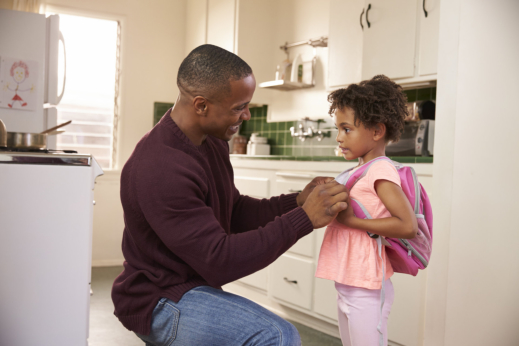 The father is the head of the family, and he has a significant responsibility in building and nourishing it. At Fathers 4 Progress Inc., we recognize the impact of what they can bring to both the family and society. Our goal is to help them provide the right leadership and proper parenting, to promote an honoring, loving, and caring environment for their family.
As a reliable Fatherhood Program in Bronx, New York, we make sure we provide them with the right support and guidance. We want them to be a reliable provider, have secure jobs, foster healthy living, and become an agent of change for society. We also have a support network for them that cultivates self-confidence, self-sufficiency, independence, and productivity. We believe that nurturing this group is a great starting point in helping build a better community.
Being a father requires a lot of responsibility and commitment. What can empower them are programs and activities that can educate, engage, and motivate them. That is why we provide the following programs for them:
Employability skills development
Computer literacy lab
Financial literacy workshops
Physical fitness training
Monthly family events
These programs are designed to help them learn, develop, and enjoy. It can also help build their character and skills.
In the end, even though their job is not easy, being a father is both an honor and a privilege. Having the right community and people who can accompany and guide them assure that they are heading in the right direction. To start creating a better future for you and your family, set an appointment now with our Fatherhood Program in Bronx New York. We always welcome fathers who want what is best for their family and the society.
---