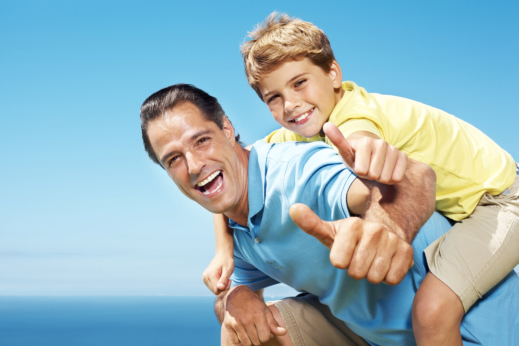 Did you know? There are research-based, psychological, and biological reasons why kids do better with a paternal presence in their life. Children with involved fathers are less likely to drop out of school, suffer from depression, and break the law. Guided by a close relationship with their father, children grow up to pursue healthy relationships, hold down steady jobs, and avoid risky behavior.
Fathers 4 Progress Inc., a fatherhood training center in Bronx, New York, lists 4 researched-based facts on the effects of having a paternal presence:
These are just some of the many benefits of having a paternal figure in your life. If you want your child to grow up healthy – physically, mentally, socially, and emotionally, come join our fatherhood program in New York. Let us help you become a better father. We are here to help you become the father that you've always wanted to be.