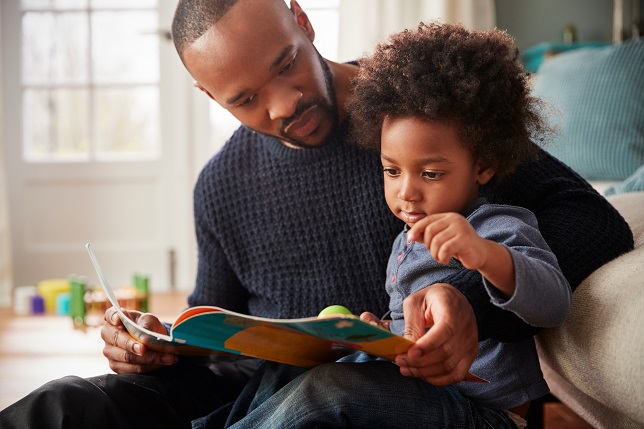 It's never easy to juggle the responsibilities of being a working father. COVID-19 epidemic has led to a shift in the work environment, with most employment now done in the comfort of their own home.
As a result, numerous individuals these days work remotely, and fathers are no exception. Dads who work from home have other issues, such as balancing childcare and household responsibilities while working. These circumstances can cause distractions from work and difficulty focusing on the tasks at hand.
Here are some suggestions to achieve a healthy work-life balance:
Establishing boundaries
Setting up boundaries is necessary to focus on your work to get things done without being distracted by the kids or household tasks.
For example, when working at home, try to give some time to focus on your assignment and other hours for your children.
Creating a work environment
Having a home office can help you be more productive while separating your home life from your professional life.
When you're getting some job done, try to build a workspace that's both comfortable and not too comfortable, or else you might end up sleeping!
Recharging batteries
Spending time away from job or family obligations is just as crucial as time spent recharging one's batteries.
Whether walking around in the neighborhood during lunch or watching some movies, make time for yourself to relax and refresh.
For every child to grow up healthy and whole, we at Fathers 4 Progress Inc. think that fathers are vital in their development. We offer seminars and a fatherhood program in New York to equip fathers with the necessary knowledge and self-awareness to be better role models for their children.
Through our fatherhood training, they can become independent, self-confident, self-sufficient individuals who can provide for their children and families.
If you're interested in our parenting programs in Bronx, New York, you can check our website at http://www.fathers4progress.org to learn more.