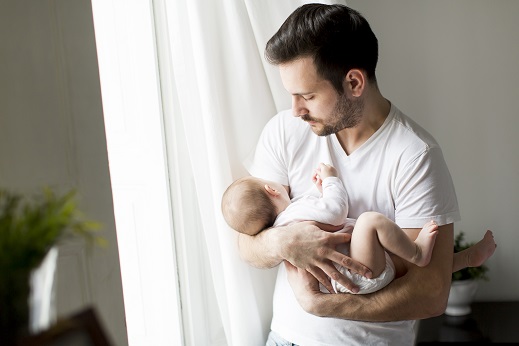 Men are the least likely of all people to seek out professional help when it comes to their emotional turmoil. It's sad because it means that men tend to suffer from depression in silence, and in secret. When you attend a fatherhood program in New York, however, you'll find that we encourage men to approach a counselor to help them deal with their inner problems.
As you would undoubtedly find out from one of the various parenting programs in Bronx, New York, keeping everything inside harms both yourself, and your family. Depression, you see, manifests itself in various symptoms, including irritability and aggression. In other words, you're operating on a short fuse.
That's not a good state to be in when you have a family. If you keep it all inside, you'll get irritated by the slightest problem. You might end up lashing out at your wife, or, worse, your kids. That has lasting psychological effects on them too, especially the little ones. Remember, verbal abuse can traumatize even adults. It would be even worse with children.
Prolonged aggressive behavior can end up alienating you from your family. That's why anger must be dealt with positively, and you can only do that through professional counseling.
What's more important, however, is that men learn how to process their emotions properly instead of bottling them all up inside. There needs to be an end to the stigma that men should not display emotion as much as possible, because it is definitely counterproductive.
Join our fatherhood training program! Call us now at Fathers 4 Progress Inc. if you have any more questions that you'd like answered.