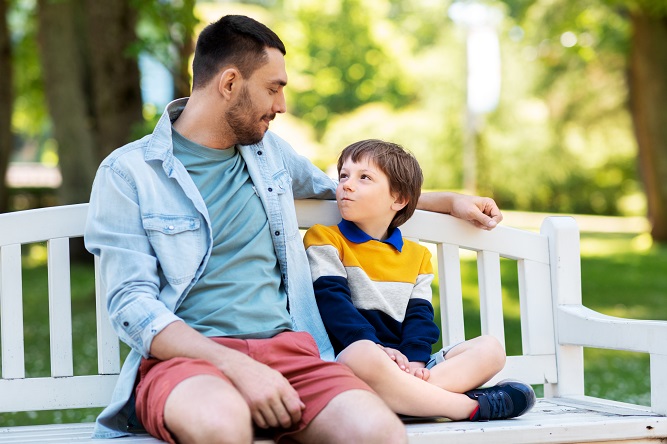 With your pending work and other responsibilities in life, you may be feeling exhausted and not in the right shape to expend much patience for anyone at home—even with your child. What could have been a heartwarming conversation about your child's soccer practice or the desire to join a camping activity might turn into you dismissing what Your child has to say.
You and your child may then end up getting disappointed. It may seem inconsequential, but moments like this could create a lasting impression on a child.

Our Parenting Programs in Bronx, New York, is here to guide you so you won't make a series of mistakes that could lead to having a distance between you and your child. We're here to introduce the concept of ''gentle parenting''. What is gentle parenting? How is it different from the usual parenting styles?

Gentle parenting deviates from the usual authoritarian style where a parent focuses on placing high expectations on their children and designing their communication and relationship dynamics on obedience, control, and discipline. Our Fatherhood Program in New York will showcase how gentle parenting is built on the foundation of the parent being emotionally sensitive to their child's needs in different aspects.

For fathers out there, the long-standing history of condemning their children for committing a mistake might be an old habit that's hard to change. But with our Fatherhood Training, we'll guide you on how to validate your child's feelings and how to communicate better.

It's time to make baby steps again to build a more meaningful and healthy relationship with your child and Fathers 4 Progress Inc. to offer our support.