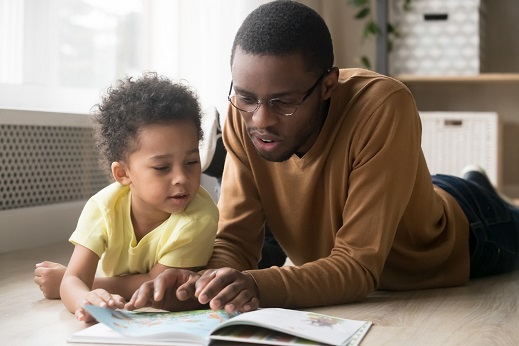 Raising a child is a major responsibility that falls primarily on the person who has custody of them. But often, for families with both parents present, it's the mother who is the most involved in raising their kids, with the father often taking the back seat.
However, fathers, like mothers, play an important role in child development and should not be absent from their kids' lives. Parenting Programs in the Bronx, New York emphasizes this.
According to various studies, children who have involved parents tend to do better in school and have better relationships with their peers and with society at large. They can even be more successful as adults.
Having a supportive and involved father reduces the likelihood of children committing or getting involved in crimes. Having a paternal figure in their lives usually means that they are more likely to have been taught proper morals and ethics, making them more likely to understand what acceptable behavior is and what is not.
Fathers are often seen as a source of stability and security, so being involved in raising your kids also instills a sense of comfort and confidence in them. Being around also helps your children make better decisions as they have someone to teach them how to be responsible and self-sufficient.
Being a father is a lot of responsibility. So if you feel unsure of yourself, our fatherhood training program in New York may help you.
Fathers 4 Progress Inc.'s fatherhood training is designed to empower fathers to be the person their children can look up to and rely on. Talk to us.