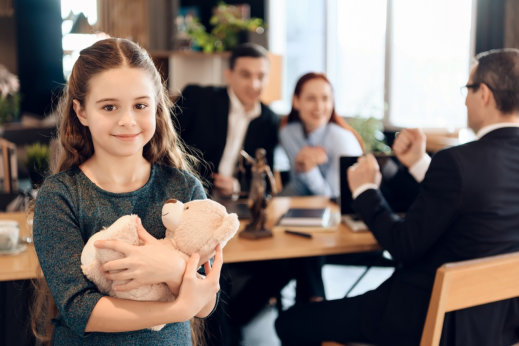 Both parents are responsible for physically and financially supporting their child. However, in most cases, child support is often a responsibility taken up by a non-custodial father, while the mother takes up the child's physical custody. As a father, let's learn more about child support through our fatherhood program in New York.
How Long Do You Have to Pay?
Child support is your obligation to your child. However, you're not required to pay child support forever. You'll have to continue making the payments up until any of the following circumstances apply:
The child is of legal age (unless the child has special needs or still in high school)
Your parental right is terminated through a legal process such as adoption
The child becomes an active duty in the military
A court declares a child legally emancipated after determining that the latter can be self-supporting
Consequences of Not Paying
What you'll learn in most parenting programs is that not paying your child support obligations can cause serious consequences. Here are some of the possible consequences of nonpayment:
Interception of tax refund
Suspension of driver's license or business license
Seizure of property
Garnishment of wages
Short-term jail time
Fathers 4 Progress Inc. prepares you for the responsibilities you'll take up as a parent through our fatherhood training in Bronx, New York. Kindly give us a call if you have further questions about our services.