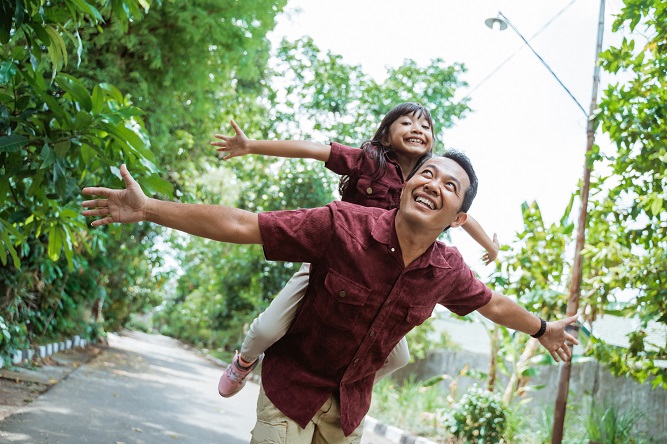 Parents will significantly affect the lives of their children. Their role in their children's lives lasts a lifetime. As we provide a fatherhood program in New York, we want every dad to be the parent that their children need. With that said, what are some qualities that make a dad good?
Meeting Basic Needs

Fatherhood training will teach you that meeting the basic needs of your child is a strong way to be a good dad. This is something that every father should know before they become a father. When you meet your child's basic physiological, emotional, developmental, and social needs, you are well on your way to becoming a decent dad.

Being Reasonably Supportive

As your kids learn more about the world, there will be times when they need your support. They need your support when they learn new skills. Your support will go a long way when they discover new interests. This support can make your kids feel valued. Your relationship with them can strengthen as you provide them with adequate support.

Modeling Ideal Behaviors

Every dad becomes a great dad when they help their kids pick up ideal behaviors that set them up for success. Kids can learn these skills and behaviors when parents model them.

Compassionate and Just

Dads should be compassionate and just to their kids. Children are not perfect. There will be challenges in rearing them. Fathers should always keep in mind that their kids deserve to be treated with compassion when sorting out these problems.
Here at Fathers 4 Progress Inc., we can help you become the best father for your kids. Our parenting programs in Bronx, New York, can give you the skills and knowledge to be a good parent to your kids. Call us today!