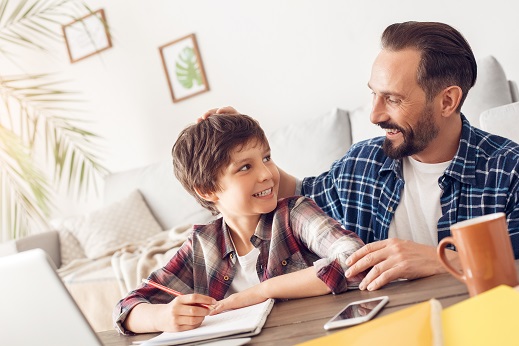 Diverse as they are, parents have different ways of handling their children. Different factors affect their parenting styles. Despite these, it is important to prioritize what is ideal for their children. Parents must ensure that they are doing their part to raise their children well. An excellent way to ensure this is by enrolling in a motherhood or fatherhood program in New York. Through this, they can get helpful advice from experts and receive guidance throughout.
Two of the most common parenting styles are authoritarian and authoritative. Although their names are almost alike, they are opposite from each other. A notable difference is their approach when it comes to discipline. Authoritarian parents tend to enforce punitive punishments. On the other hand, authoritative parents favor non-punitive measures. Among the two, it is best to pick one that will yield positive outcomes to your child's well-being. This is one of the basic rules of parenting programs in Bronx, New York.
When it comes to authoritative parenting, positive reinforcement is commonly used. Positive reinforcement involves rewarding a favorable behavior. Its main goal is to strengthen a child's commendable actions. Not only is it beneficial for the child but also the parents.
Here are some of the advantages of using positive reinforcement:
Makes the child feel validated and appreciated
Shows an act of love and care
Fosters the child's character
Boosts the child's self-esteem
Reduces the feeling of negativity
If you still haven't tried using positive reinforcement, then maybe it's time you give it a try!
Fathers 4 Progress Inc. offers parenting and fatherhood training to guide parents in building strong relationships with their children.