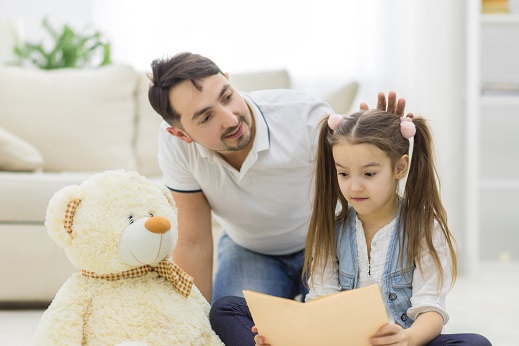 Adolescence is one of the most difficult times between fathers and daughters. Your little girl is transitioning into womanhood, and you, the dad, can no longer figure out how and where you fit into their lives.
Fathers 4 Progress Inc. is here to help you out. Today, we're going to talk about the best ways to stay close with your daughter as they grow into adulthood. If this is something you want to learn more about, keep on reading:
Be a good listener
When your daughter was younger, you had to be more direct in giving instructions. More often than not, you had to make decisions for them. But times have changed.

Adolescence is when teens start to crave more independence.

Building trust is a big portion of our Fatherhood Training. Working with your daughter to find the best solution to issues they are facing will help them feel more comfortable coming to you with problems, and also build critical thinking skills that they will use all their life.

Praise generously
Students at our Fatherhood Program in New York often think that their opinions don't mean much at this stage of your daughter's life, but in fact, it matters much more than ever.

Adolescence comes with many challenges to one's self-esteem. It could be their looks, weight, or academic performance, you name it.

Aside from telling your daughter that she's beautiful, you should also praise their intelligence, acknowledge their achievements, and show support for their goals and aspirations. This helps them build trust in themselves.
These were some of the best tips we could give. If you are on the lookout for Parenting Programs in Bronx, New York, we're here to help. Just dial 718-299-6500 to get in touch.