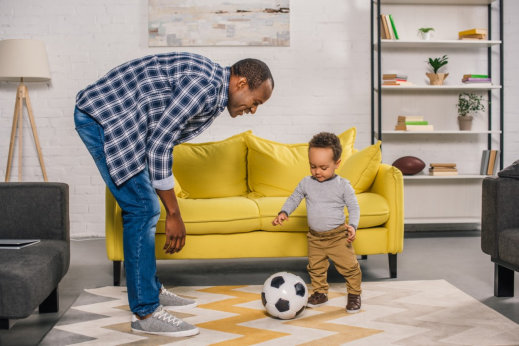 Parents have vital roles in the child's growth and development. Fathers have their responsibilities to fulfill, while mothers also have their duties that complement that of the fathers'.
If you are a new father, you should consider undergoing fatherhood training in Bronx, New York, to get yourself used to the idea of being a father. Here are the responsibilities you'll have to get used to after you form your own family:
Being a protector
To be a protector, you neeed to make your child feel safe and secure. When a child feels safe and secured, they'll be able to concentrate on activities essential for their growth and development.
Being the child's window to the world
The father is supposedly the one to open the entire world to their children. A father must help the child be acquainted with what's out there.
Teaching great values
Whether it's unconditional love, accountability, or discipline, the father has the responsibility of teaching the child great values. You may be able to teach these more effectively if you undergo parenting programs.
Fathers 4 Progress Inc. is dedicated to educating fathers from all walks of life on what fatherhood is all about through our effective fatherhood program in New York. Give us a call if you need help in finding your fatherhood strategy.