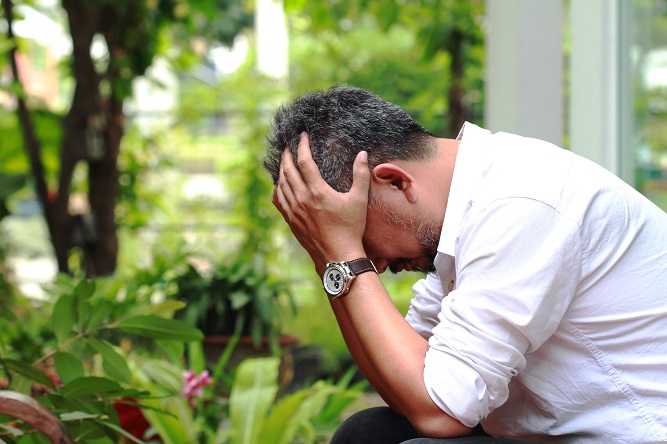 Fatherhood takes a lot of patience and effort alongside motherhood. Most people may think that only mothers do most of the effort, but taking care of children is a two-person job and that will present several challenges. Listed below are some of those obstacles that can be addressed by Parenting Programs in Bronx, New York:
Constantly Juggling Between Work and Managing Your Child
Not Being Able to Set Priorities
Time Management Is Difficult
Not Having Enough Me-Time
Excess Stress
These challenges may eventually hinder children's development along with the parents, so we at Fathers 4 Progress Inc. offer Fatherhood Program in New York to help fathers with issues concerning their children as well as themselves.
Call us today to learn more about Fatherhood Training.