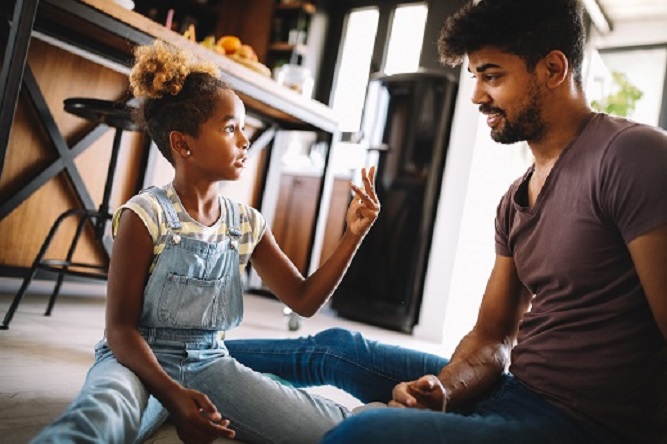 Raising a child requires your utmost attention, love, and care. However, always pampering them with their wants and needs may result in spoiled behavior and other problematic attitudes. That is why there should be a balance between discipline and reward. But instilling discipline does not mean resorting to the traditional and harsh mode of punishment for misbehaviors.

Instead, positive parenting is encouraged as a more effective way of teaching children good manners and habits. Here are some of its benefits:
It prevents the occurrence of traumatic experiences in a child by eliminating corporal punishment.
It allows parents and their children to build a healthier and more trusting relationship due to improved communication.
It reduces negative behavior as parents become good role models for their children.
It diminishes stress in parents as this avoids clashes and power struggles with their children.
Fathers 4 Progress Inc. offer parenting programs in Bronx, New York to parents, particularly to fathers, to equip them with the knowledge, attitude, and values needed in providing a happy and healthy home to their families and giving them a wide range of opportunities for self-growth.

Our fatherhood program in New York provides the following services:
Family Support (with Monthly Events/Activities)
Computer Literacy Lab
Physical Fitness Training
To know more about our fatherhood training programs, you can reach out to us at 718-299-6500.