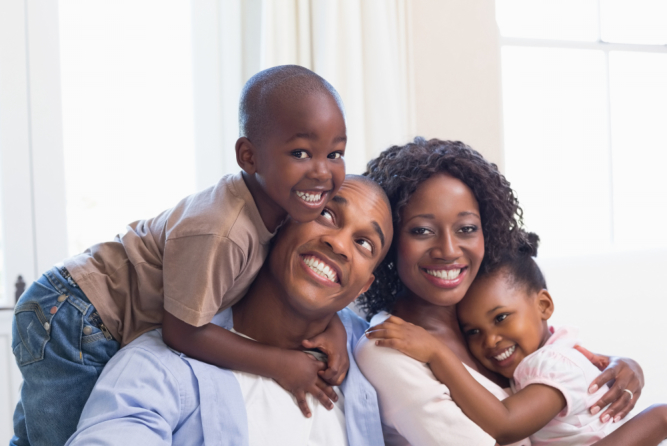 We often commit mistakes that lead us to severe consequences, such as imprisonment. Being arrested or convicted of a crime might make it difficult to find work, a professional license, or a place to live. That mistake is difficult to overcome, no matter how hard a person has worked since.
Fathers 4 Progress Inc. applauds and is proud of the fathers who have served their sentences in prison but are still willing to go over and beyond for their families. We are touched due to their sincerity and dedication to providing and caring for their children and partners.
We encourage fathers to join our fatherhood training to be on the right track and see a brighter future that waits for them. Our training, seminars, mentorship, and different parenting programs will empower fathers with the right skills and self-awareness to gain a full grasp of the influence they wield in society. Through our programs and training, we can help them:
Secure jobs
Enjoy a healthy lifestyle
Become an able provider for the family
Become a change agent for the entire society
Ex-offenders are welcome here at our fatherhood program in New York. Because our goal is to see that each father we train will see themselves as an important link that needs to be strengthened to create a progressive future for everyone.
Through parenting programs in Bronx, New York, fathers will be equipped with the knowledge, attitude, and values and likewise provide them with opportunities to create networks with other fathers. We see to it that learning and development are always positioned to be on the right track for everyone.
For quality parenting tips, enroll in our programs by calling 718-299-6500 (Ext. 1027).