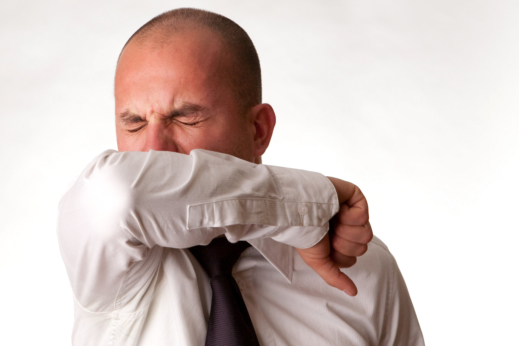 Soon-to-be fathers, along with their spouses, have to plan on how they will raise their families, especially for those new to Parenting. Aside from the food, shelter, clothes, and other basic necessities, fathers will also have to check on their health. This way, they can continuously provide for their families.
There are many health issues that you and a lot of fathers are concerned about. Some of these include:
Stroke
Numerous men suffer from stroke most often due to hypertension and high consumption of alcohol. To reduce the risks of stroke, you should undergo regular heart checkups. Avoid consuming too much alcohol, especially every day. Not only will you be damaging your health, but you might also even be damaging your family relationships.
Lung cancer and other respiratory diseasesThese diseases are also often caused by smoking, something that can be greatly avoided if the habit is stopped. Fathers and everyone are really encouraged to quit smoking for a healthier environment. If you need help on how to quit smoking, try a smoking cessation program or a Fatherhood Program in Bronx, New York to see what assistance you can get.
Occupational hazards, accidents, and injuriesOf course, fathers have to work to earn money and provide for their families. Most men, though, expose themselves to various hazards in the workplace, increasing their risks of getting into an accident and suffer injuries. It is important for you to follow the safety rules and wear safety gears.
Fathers 4 Progress Inc. aims to help fathers to become better if not the best versions of themselves. We provide Fatherhood Program in Bronx, New York to help them know the ways and techniques on how they can improve themselves and have a positive impact on their families and society.