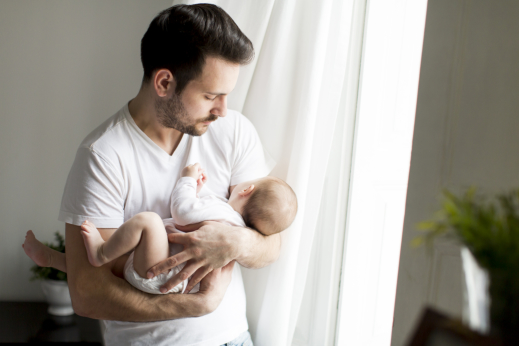 Preparing for the challenges of parenthood is on a different level, especially for the young, expectant parents. But oftentimes, most attention and efforts are more focused on mothers and babies. Although not in all cases, fathers rarely get the same attention and significance, which should not be the case because fathers play equally vital roles in developing healthy and self-sufficient young families.
While navigating through the complex realities of parenthood, expectant young parents are simultaneously dealing with their own growth and development too. This makes transitioning to parenthood even harder. That being the case, parenting programs in Bronx, New York by Fathers 4 Progress Inc. aims to provide a variety of services that address the crisis and challenges faced by young fathers, as well as it aspires to empower and support young fathers across parenthood.
For one, it is undeniable that becoming a father at an early age is associated with less financial stability. Thus, the fatherhood program in New York provides training, seminars, and mentorship programs to equip young fathers with the skills and knowledge necessary. The support and resources they receive can help them secure jobs and work toward financial stability. Aside from that, financial literacy workshops are also conducted to help young parents in better and more effective money management for a better financial future.
On another note, having a baby for the first time, especially at a young age is extremely challenging. Uncertainties and questions run on the mind, – like 'how should I do this', 'am I doing the right thing for my child', and such. Through fatherhood training, we can guide young fathers in facilitating effective parenting skills to foster and build healthy relationships.
To learn more on how we can help young fathers, contact us today.