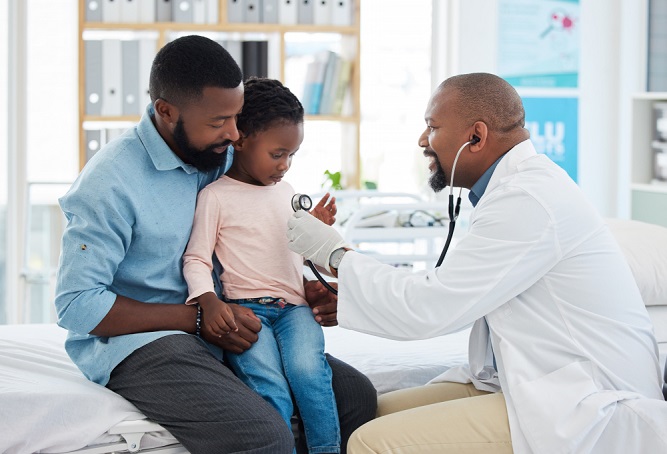 Fathers are essential to a child's development as they are the symbols of tenacity, bravery, and strength: key qualities that growing kids need to be exposed to. Being able to witness their child's milestones can help build bonds with not just the child but with other family members, as well.

Fathers who are actively involved in their children's lives contribute to their emotional health, overall wellness, social development, and self-respect, according to the U.S. Department of Health and Human Services. Dedicated and responsible fathering during infancy and early childhood also contributes to emotional security, as well as improved math and verbal skills.

Thus, here are some tips our parenting programs in Bronx, New York, would like to share in order for dads to improve their involvement in their child's life:

Attending doctors' appointments. Visiting the doctor's office can be daunting for most children. Seeing their dad with them can help ease their fears and worries. Be sure that you are supportive of them anywhere, anytime.

Don't be afraid to seek help from Fathers 4 Progress Inc. Our fatherhood program in New York aims to provide resources for fathers who wish to improve their presence within their families. We also help first-time fathers who need a guiding hand to become the best dad and husband or partner they can be.

Having fun is part of the journey. Being a dad means you should be there to support your family's endeavors as much as they support you. Bonding with your child over something you both enjoy can improve their emotional development, and YOU should be a part of that.
Being a parent is hard. You don't get to learn that overnight. Join our fatherhood training anytime by calling us!