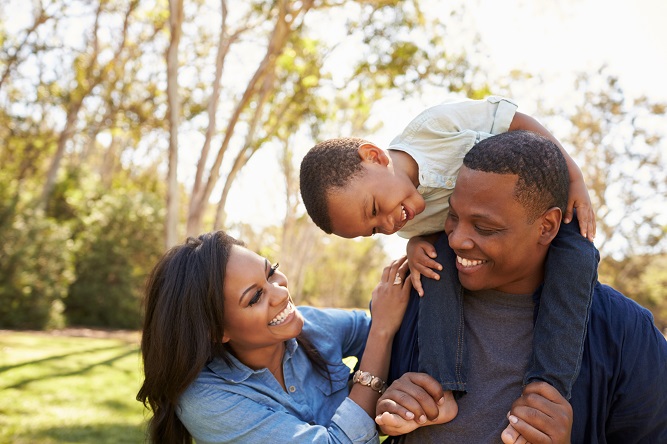 It is very essential to establish a reliable male model in the lives of children, family, and community to create harmonious relationships with one another. We at Fathers 4 Progress Inc. think there is a lack of Parenting Programs in Bronx, New York, for special needs concerning families and communities as a whole.

Good fathers create a positive impact on the lives of their children. That is why being a good role model is one of the most important tasks that every father should accomplish. Here are some benefits of having a good father figure in families:
Children Can Give Fathers a Sense of Purpose
Family Members Will Be Motivated to Stay Healthy
The Kids Will Be Motivated to Have an Active Lifestyle
Kids Help With Stress Management and Boost Self-Esteem
Our Fatherhood Training is established out of the need to teach fathers about what parenting is about and use their fields of work to create a sphere of support to spark positive change in each other's life. We have programs that range from family support to computer literacy and physical fitness. Rest assured that our skilled staff members will encourage fathers to discover their potential to inspire their own families and other fathers wherever they may go.

A healthy family is the building unit of a harmonious community. Our Fatherhood Program in New York aims to support this by starting with the breadwinner of the family and providing viable programs and educational opportunities for them to explore. To check our latest training programs, do not hesitate to call or send us a message!