Social Media Feed
Managing Change: The ADKAR Model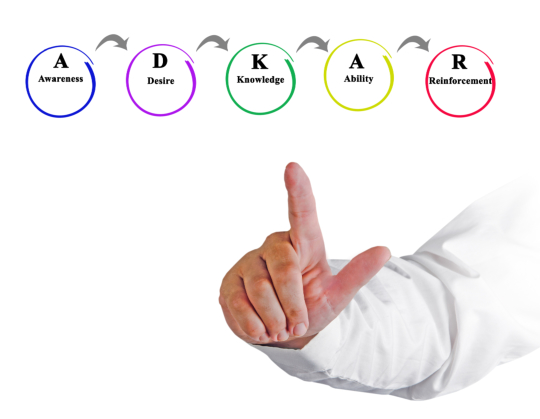 Change is not easy. To make it work, individuals need to exert effort and discipline. The following are some consideration in the process:
a. Awareness – what is the specific change and how far is the current situation from it?
b. Desire – why is there a need for such change and is it worth it?
c. Knowledge – what are the skills or information needed?
d. Action – what are the steps to be done?
e. Reinforcement – what support do I need?